Mountain Bike Skills Clinic - Oct. 26th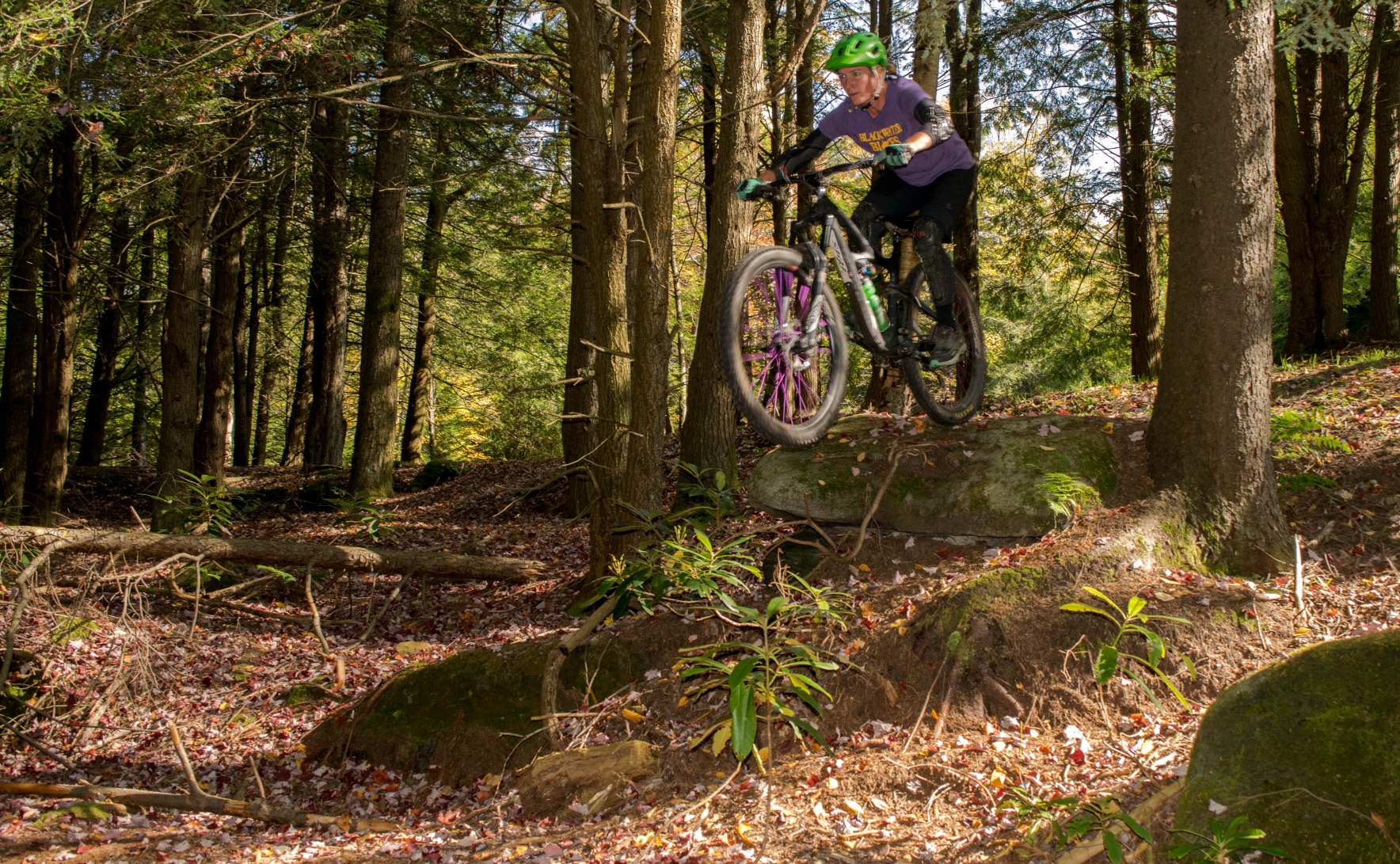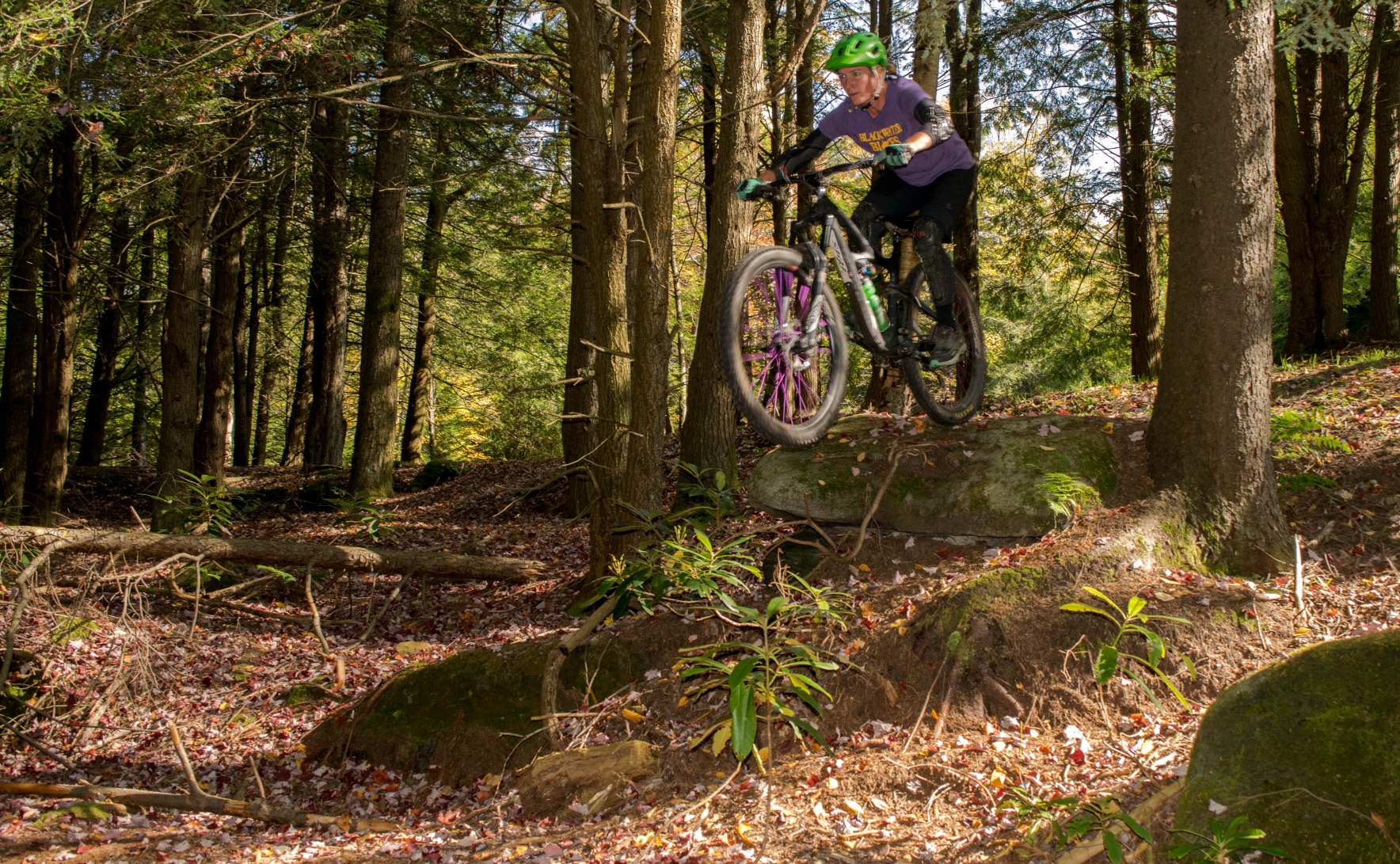 Mountain Bike Skills Clinic - Oct. 26th
Learn how to shred the trails in Frick Park! Instructors Sue Haywood and Karen Brooks will start the day with fundamental skills and progress to popping over logs, railing corners, and even catching a bit of air. The terrain in Frick is quite steep, so this will be an intermediate to advanced level camp, limited to two groups of 8 participants (16 total). Skills sessions and rides will all take place at Frick Park and meet at 3 Rivers Outdoor Co. 50% of the registration proceeds will be donated to Trail Pittsburgh. Registration is $60 and includes both morning and afternoon sessions, with lunch provided. Scholarships are available for anyone wishing to participate in the skills clinic needing assistance. Please message christine@3riversoutdoor.com to discuss available scholarships.
About Sue Haywood; Sue Haywood is an east coast mountain bike icon. Her mountain bike career was baptized in the mud bogs and slippery rocks of Canaan Valley, West Virginia. She raced professionally for many years at both the national and international level. She is a multiple time national champion and Pan American champ and excelled at both long endurance and short sprints. She still races on occasions, loving the exciting Enduro events. She is the 2019 Masters Enduro National Champion. She loves teaching mountain bike skills, especially to women and kids through day and weekend camps and private lessons. She is the creator of the Canaan MTB Festival and president of Blackwater Bicycle Association and the maker of HaySue's Spicy Salsa. She is a combination of laid-back and tough. She believes the essence of mountain biking is being outside, moving our bodies, loving nature and riding with friends.
About Karen Brooks; Karen is doing her best to check off every square on the "Bike-Related Job" bingo card — wrenching and managing in bike shops, editing various magazines, advocating with Bike Pittsburgh, writing, consulting, hopefully getting into framebuilding, you name it — but by far the most rewarding part of her varied career is teaching. She is certified through IMBA and PMBIA to teach mountain bike skills, and through the League of American Bicyclists to teach safe riding on the street. Besides The Wheel Mill, Karen has taught with LIV Ladies AllRide, Snowshoe, Michaux MTB School, Joyride 150, and other events around the country. Karen rides a bike for transportation most days (check #cargobikeolympics), but also enjoys the rocky-rooty-muddy trails of the Eastern woods, and goes on bikepacking adventures when she can. Like so many women, she first got into mountain bikes through a boyfriend, then ditched the boyfriend and kept the bike. She would love to help you skip that first step and find true love — mountain biking! — the easier way.